2016-12 小妹和小爸的敵人去台北聖誕城看不同造型的聖誕樹,
小妹說聖誕節是敵人最喜歡的節日, 當然就開心囉!!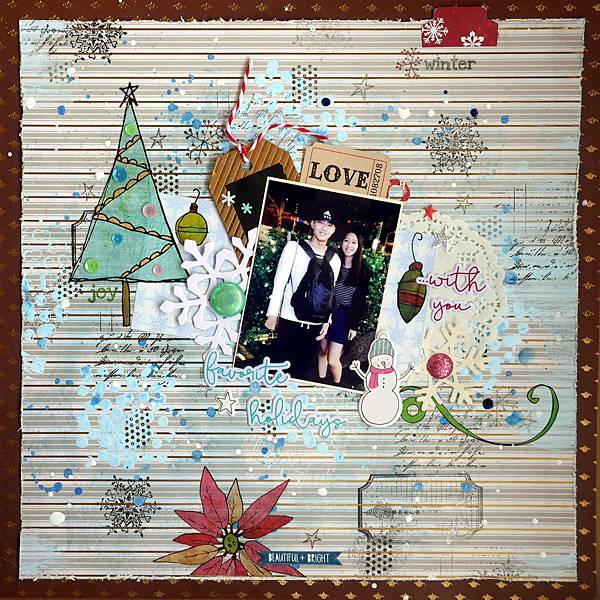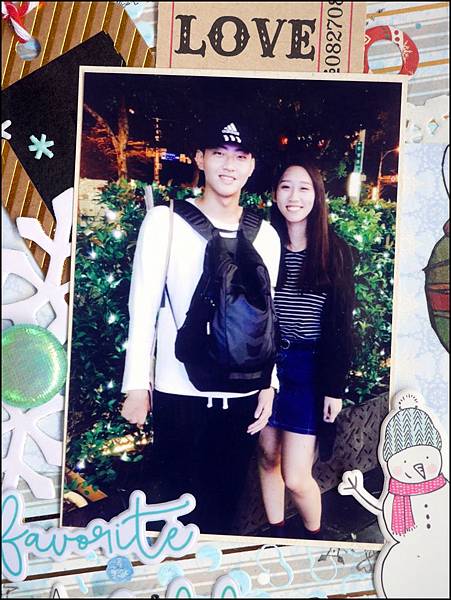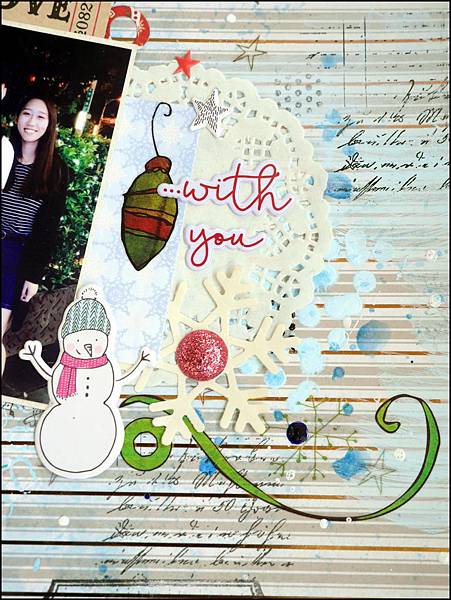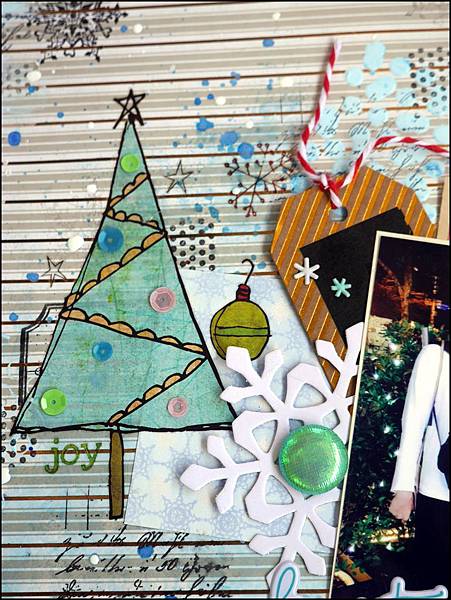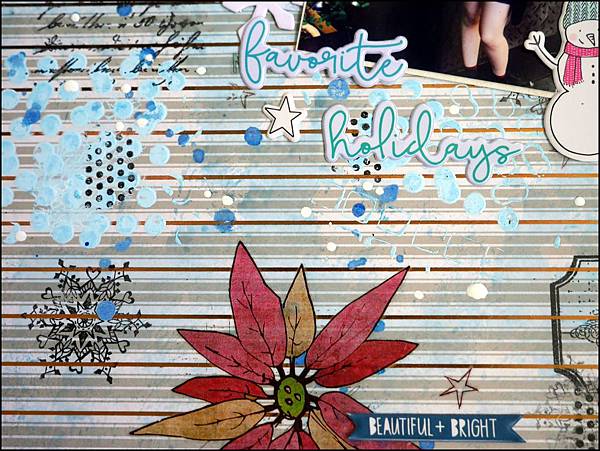 Crafty Life Challenge-Mood Board
http://craftylifechallenges.blogspot.tw/2016/12/greatest-blessingfrom-eirini.html
http://thestudiochallenges.blogspot.tw/2016/12/18th-december-table-setting.html
When I looked at this table setting then let me decided to use this photo that my daughter and her boyfriend want to christmas city in Taipei in Dec.
I choose the colors, the pops of gold, the christmas tree, the glitter...and all Christmas decorated.
I was able to incorporated all the things above into my layout.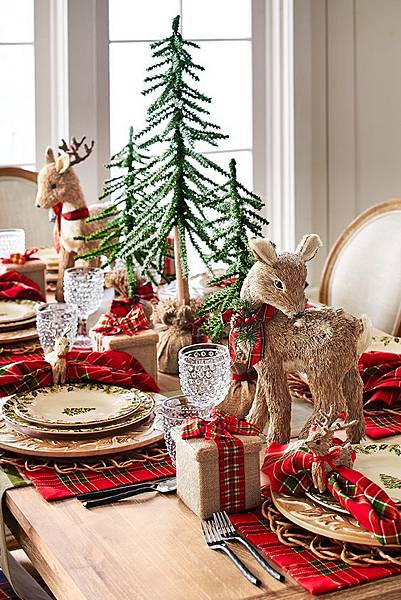 THE PAPER GIRLS CHALLENGE
Crafty Life Challenge-Mood Board
http://craftylifechallenges.blogspot.tw/2016/12/greatest-blessingfrom-eirini.html