去年年終聖誕趴聚會的照片, 但那麼熱的天,我實在懶得搬收起來和聖誕節有關的各式紙張, 配件...
便用手邊的材料來做 LGS July 1st的構圖+ARTastics Challenge+眼底與指間的Color Combo: Pink. yellow, gold
來個一魚三吃囉!!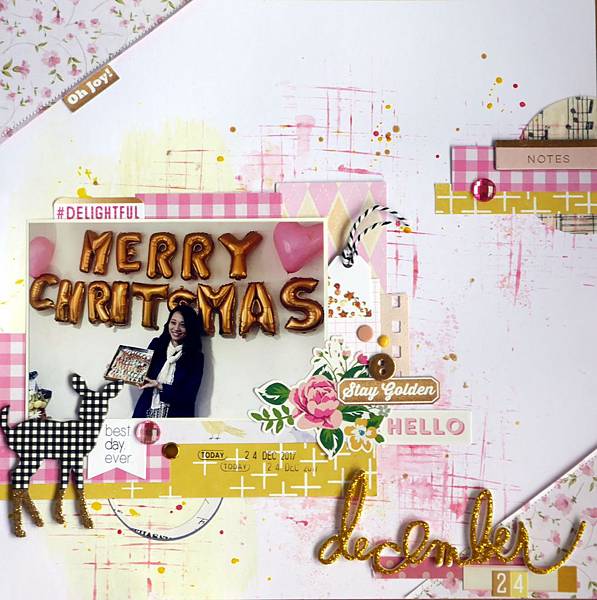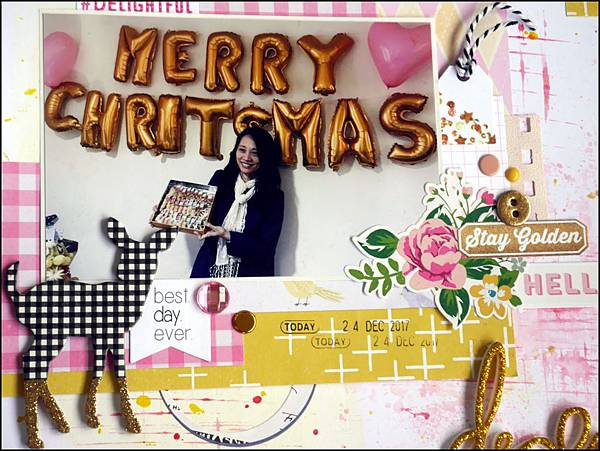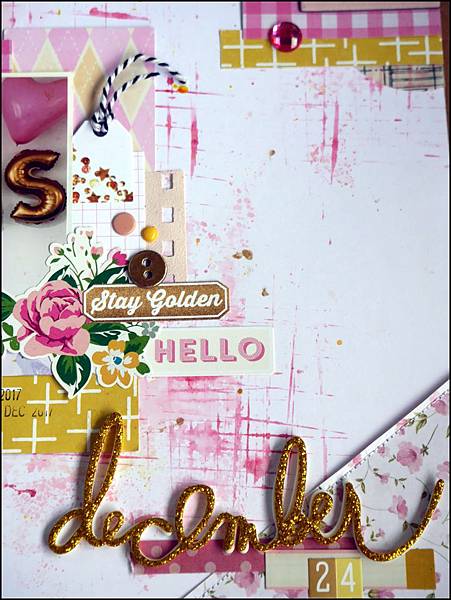 https://artasticchallengeblog.blogspot.com/2018/07/welcome-to-july.html
For the Artiastic Challenge, I used a ruler and pink watercolor to create the lin, then use black pen to draw the line as my background,
then I used pink and light yellow to create a color scheme similar to the photo.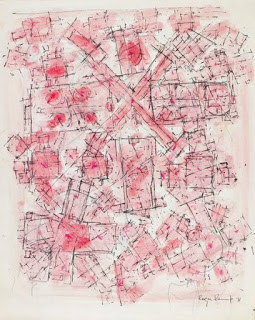 LGS July 1st