The photos are our family trip at Jason's hometown - Nantou @ Zi Nan Temple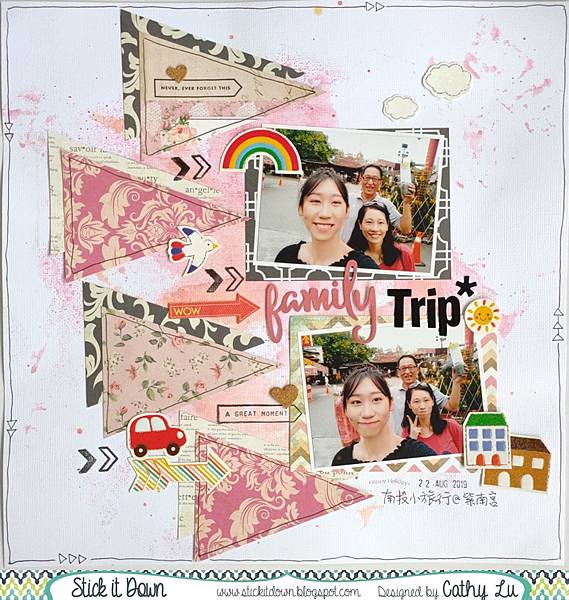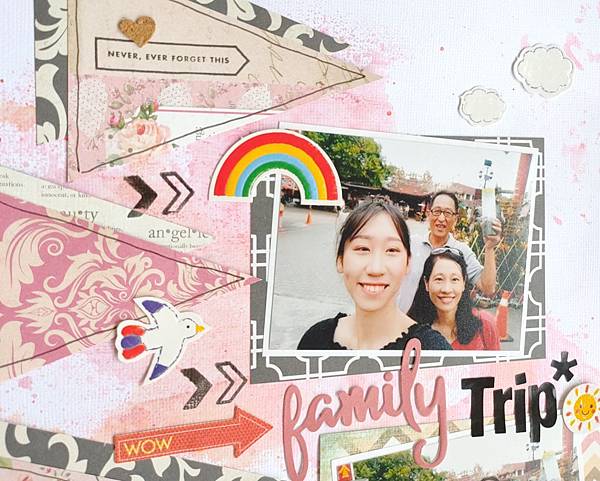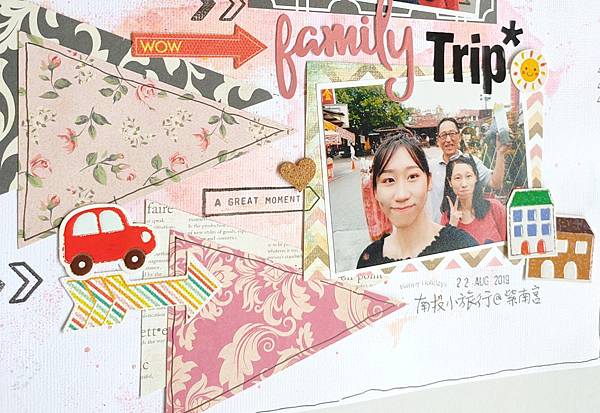 SID_July single page Sketch
https://stickitdown.blogspot.com/2020/07/july-sketch-reveals.html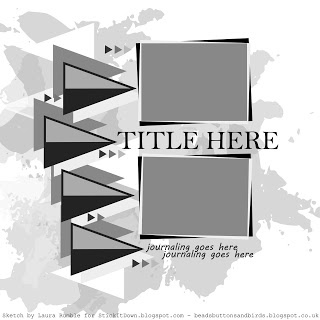 You have until the end of the month to play along with  our sketch challenges.
Just post a link to your creation in our sidebar.
If you share on social media, be sure to tag #StickItDown.
One randomly selected winner will receive a prize! We'll also choose one winner from each sketch to be a guest designer!
Looking for seeing your work.