This layout is for Challenge YOUrself DT work this month. The theme is "Thankful".
I used a photo taken few days ago, I'm excited to meet two craft friends that we don't see each other for a long time.
Thankful for my friends to make me smile.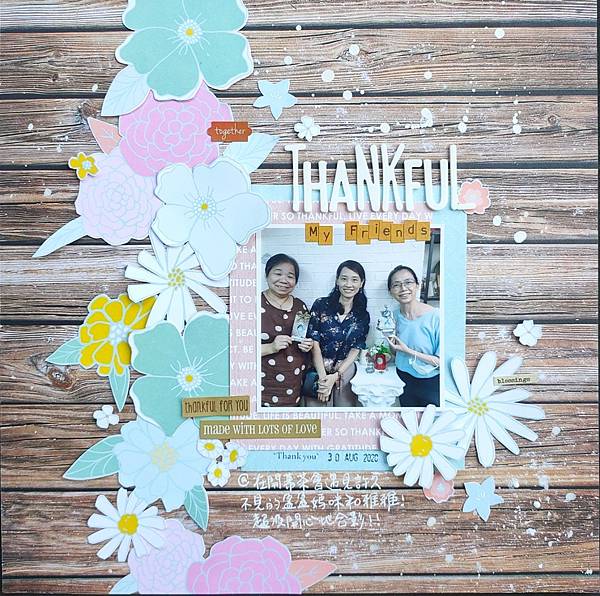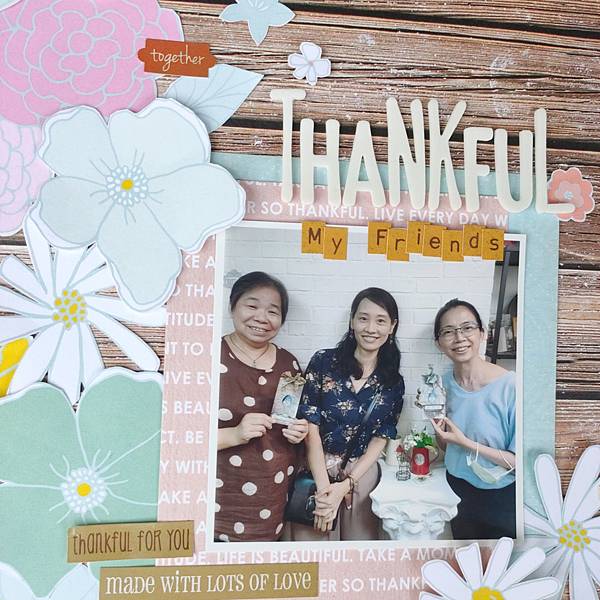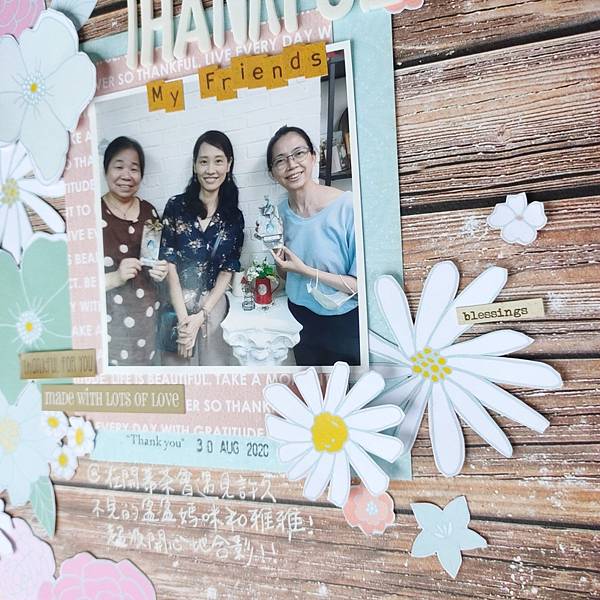 For more details about the challenge, please check out the blog here:
http://scrap-challenge-yourself.blogspot.com/2020/09/challenge-yourself-81-thankful.html?m=1
We are looking forward to seeing you come to playing with us. Happy scrapping!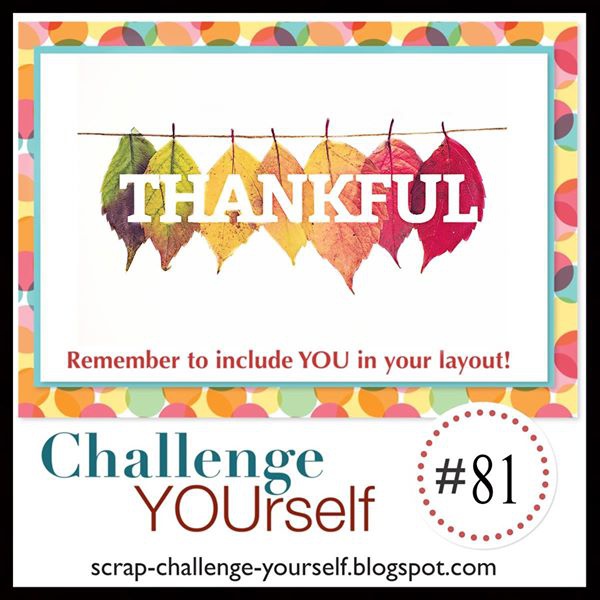 #scrapbook #scrapbooking #layouts #layoutdesign #cy #challengeyourself
 #challenge #thankful #thanks #friends#oldfriends #designerteam #theme #cathylu2020lo