Jason took us to 宜蘭 for his friend who going to open an Italian Pizza House,
They want us to taste new favor pizza and give them some advice.
My daughter Yuyi is one of the cheese lover, she just came back from USA.
We all impressed on she could taste what kind of cheese from difference pizza.
The photos was she looks from the pizza house.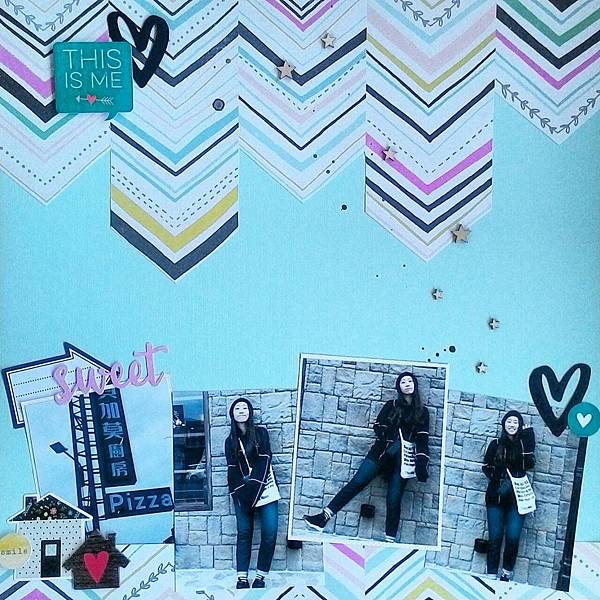 Stuck Jan.1st
http://stucksketches.blogspot.tw/2018/01/january-1-2018-challenge-reveal.html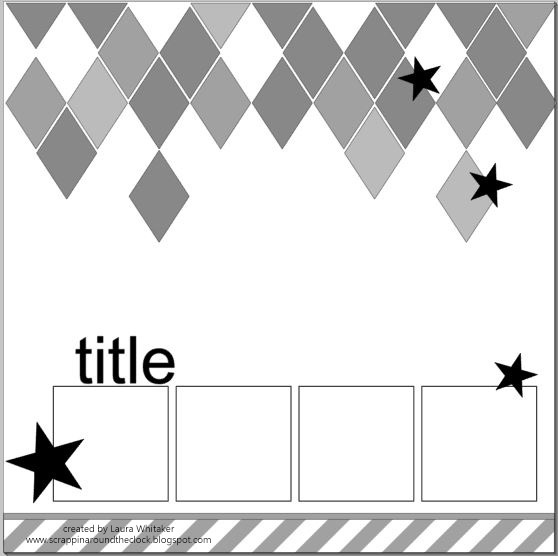 http://mhctw2015.pixnet.net/blog/post/401850494