Stuck Sketches May 1st Sketch
I choose the photos of my daughter and her boyfriend,
they went to Maokong gondola for a trip,
seems they have wonderful time.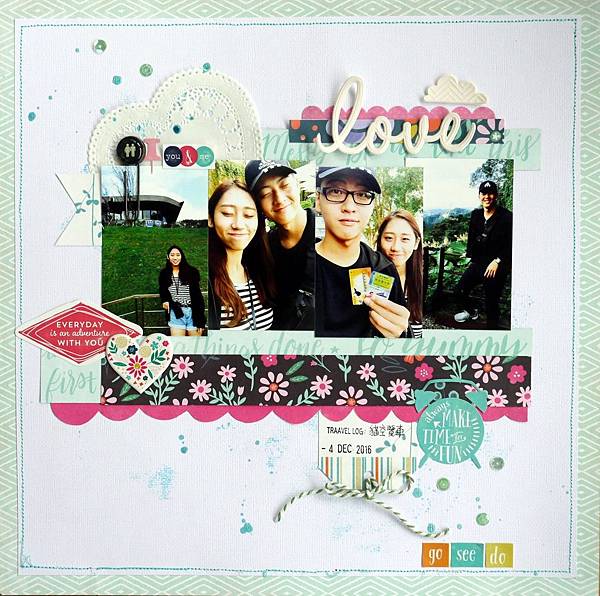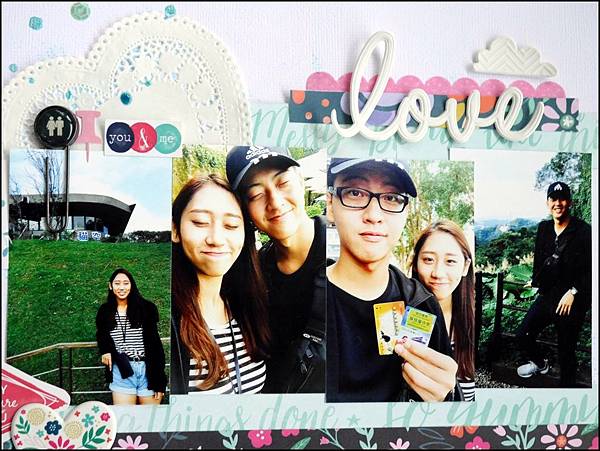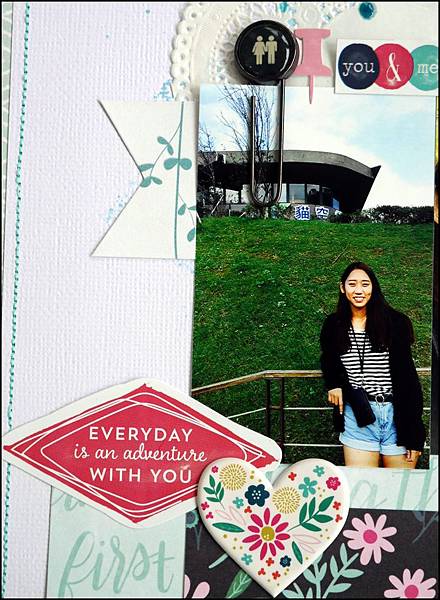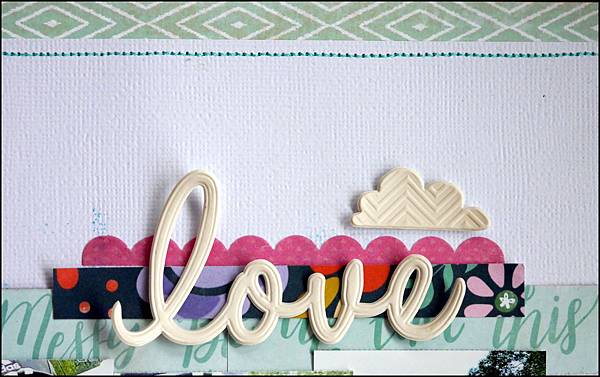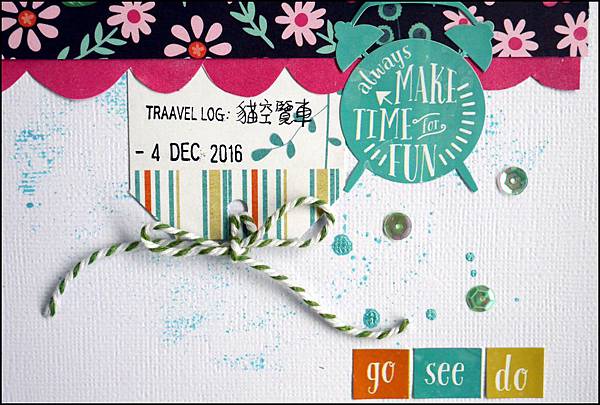 Stuck Sketches May 1st
http://stucksketches.blogspot.tw/2017/05/may-1-2017-reveal.html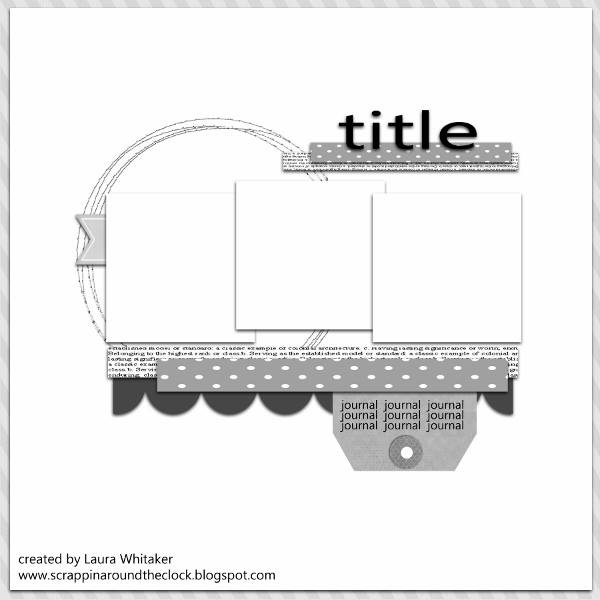 And also for the challenge at Scrap Our Stash! Tic Tac Toe # 50.
I went diagonally with
4+ Patterned papers, Clouds and Tab.
I did have lots of fun with it!
http://scrapourstash.blogspot.tw/2017/05/may-tic-tac-toe-stash-challenge-guest.html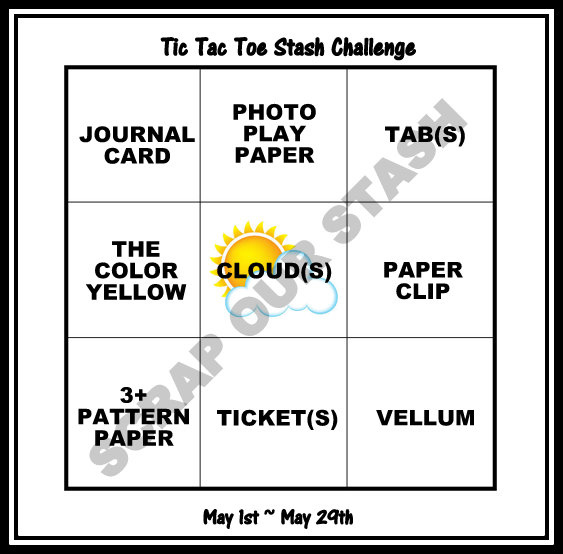 眼底與指間_ 不得不用...噴瓶