HK12月套組到底能做幾張聖誕相編呢?
我也很想知道,所以就繼續做下去~~
這是第四張
仍然是12月PS聖誕趴,
工作人員做了很多個造型看板讓大家照相, 真的是太用心了啦~~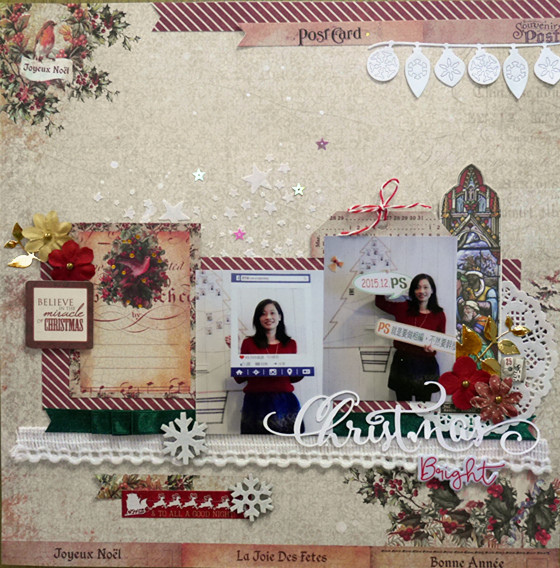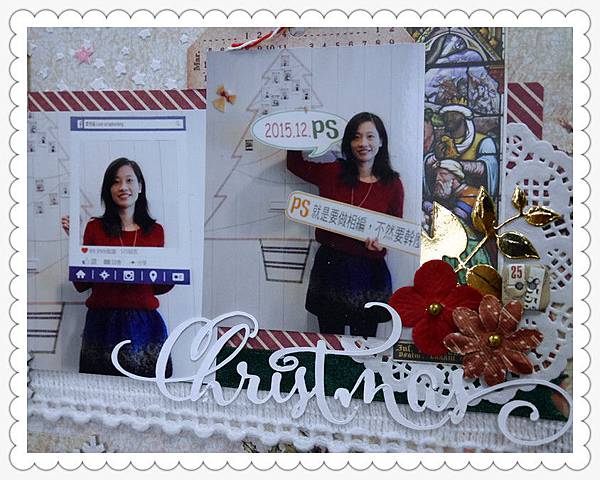 Stuck?! Sketches January 1 2016 Challenge

http://stucksketches.blogspot.ca/2016/01/january-1-2016-challenge.html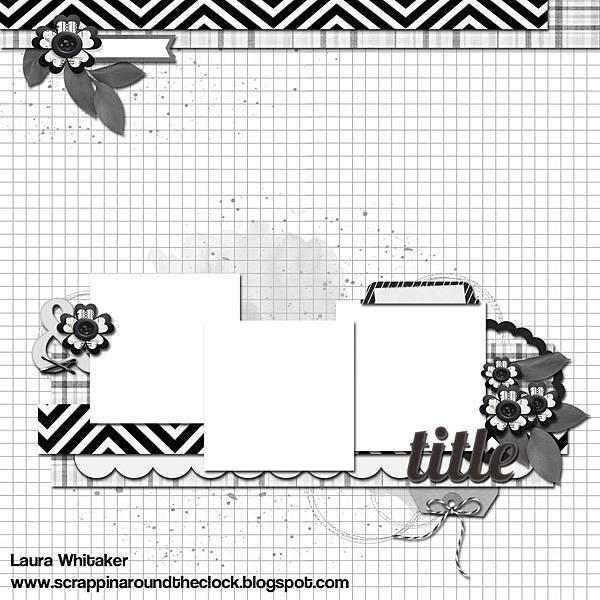 Scrap Our Stash January Stash Challenge #34
http://scrapourstash.blogspot.tw/p/current-challen...
I got inspired by the winter theme. So I choose the christmas theme picture to make the layout.
The red stripes on the hat on the book cover, so I used the paper with red stripes.
Then, I´ve painted the papers with white Gesso to make the stars, and paint splatters on the paper.