Love the sketch from stuck?!, so spent the last holiday to finished this layout.
I choose the black and white photo that we took at SWMall for tea time.
For the pettern paper I used illlustrated Faith -You Are Loved serious from Mar. SB VendorKit that I just received.
I also add some red paper and stamping on the page.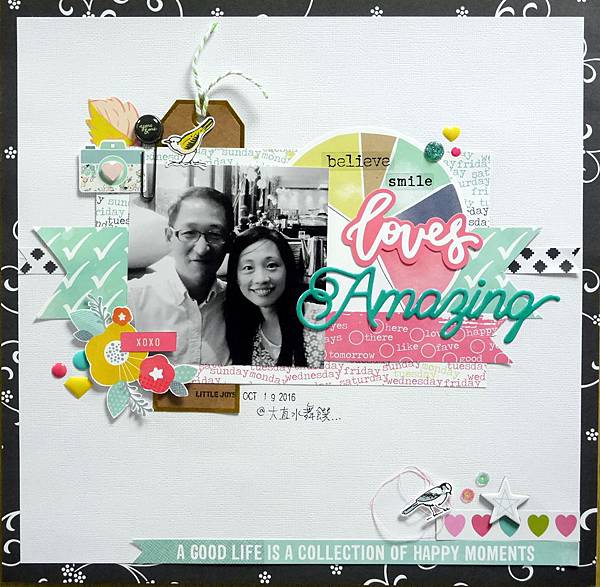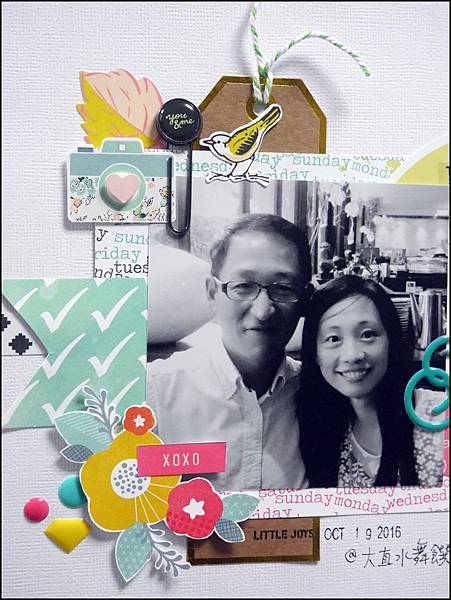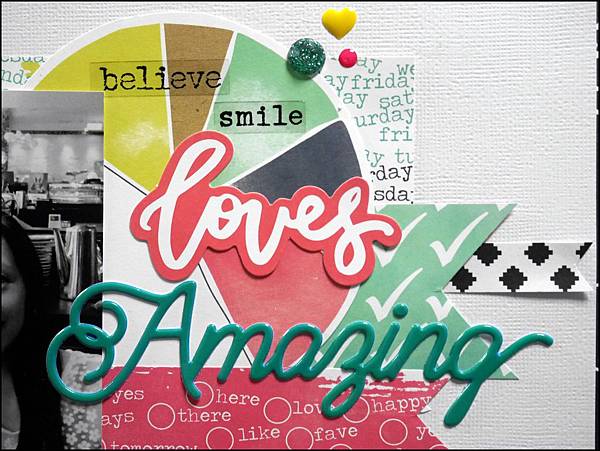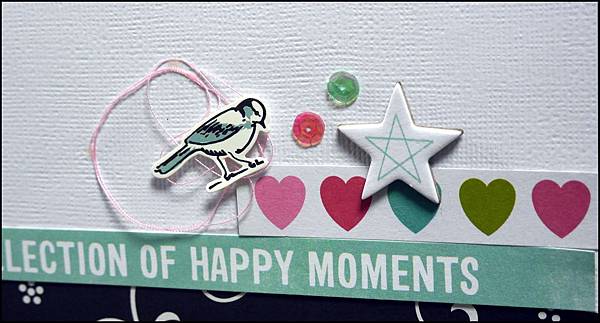 http://stucksketches.blogspot.tw/2017/02/february-15th-challenge.html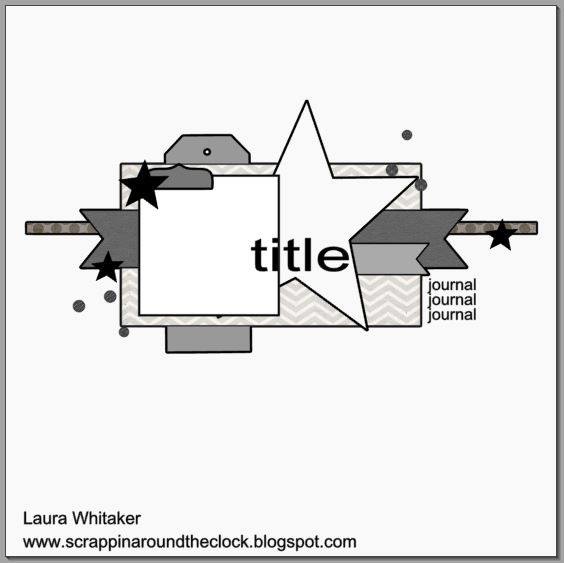 http://scrap-challenge-yourself.blogspot.tw/2017/02/challenge-yourself-38-feature-color-red.html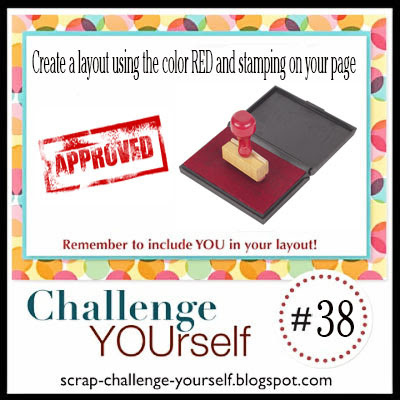 MHC 魔力手作挑戰 #27 -- Eat 吃吃喝喝  AT 大直水舞饌 下午茶
http://mhctw2015.pixnet.net/blog/post/398651572